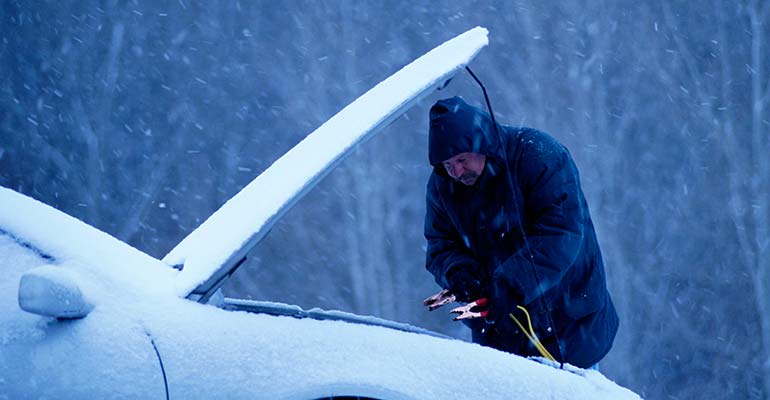 Most people who have to drive on cold, icy roads know what a hassle it can be. The last thing they want to deal with is problems with their car, especially if the problems can be prevented. Here are a few tips to help you keep your car in good shape during the winter months.
Have a mechanic thoroughly review your car at a time and place that is convenient for you. This is going to be the best step to prevent you from being stranded on the side of the road during the coldest months of the year. The mechanic should change the oil and do a complete review of the engine, brakes, and tires. Filters can be changed to keep your car in the best condition possible, like air dog fuel filters. This will also help to make your car as fuel efficient as possible.
Keep an eye on all of the fluid levels in your vehicle. One important thing is to check the antifreeze levels in the engine. Consult with the owner's manual of your vehicle, but a general rule of thumb is that you normally want a 50-50 ratio of water with coolant during warm weather and a 60-40 ratio during the winter months.
In especially cold areas, people have problems with the battery in their vehicle not functioning. The first thing you want to do is make sure that your battery has enough charge. An easy way to do this is to turn on the headlights of your vehicle before you start the engine. Next, turn the engine on. If you see that the lights get brighter, this is an indication that the battery may be dying. Your mechanic could also do a voltage test when your car is being reviewed at the mechanic's shop.
Make sure that your tires are in good condition. It may be a good idea for you to invest in winter tires if you live in an area where there is a lot of snow and ice. Make sure you have a spare and all of the tools needed to change a tire.