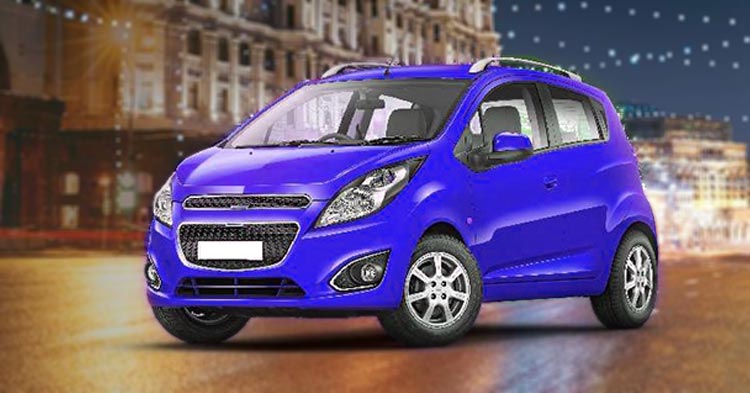 Diwali, known as the festival of lights, symbolizes the victory of good over evil, knowledge over ignorance, and light over darkness. The festival is incomplete without lighting lamps and bursting firecrackers. Though this is an integral part of the festivities, there are numerous hazards involved in burning crackers. Individuals may choose to light these firecrackers outside their homes where numerous vehicles may be parked. This poses as a huge risk to your four-wheeler.
If you are wondering how to keep your car safe during and after the festive season of Diwali, you may keep the following five tips in mind.
Keep a portable fire extinguisher handy
As a safety precaution during Diwali, you may keep a portable fire extinguisher in your car. A fire extinguisher is extremely crucial to help you put out the fire at the early stages, preventing costly damages.
Keep the windows while driving
You can reduce the impact of noise pollution by keeping your windows closed while driving. This helps especially if you are traveling with senior citizens or with a child.
Keep a safe distance
If you see a group of people on the road waiting for a cracker to burst, it is advisable to stop your car at a fair distance to avoid any risk. You may also consider driving at a controllable speed. Doing so allows you to bring your vehicle to a halt easily in case of a contingency.
Store a first aid kit
Given the nature of firecrackers, there are chances of suffering from burn injuries or minor accidents. A first aid kit will serve as a basic resource until you receive further medical assistance. Ensure that your first aid kit consists of the basics such as antiseptic wipes, antibiotic cream, adhesive bandages, and a list of emergency contact numbers, such as an ambulance or your family doctor.
Park in the right spot
The general rule is to park your car in a spot that is away from all the firecrackers. You may plan and park in a 'safe parking' spot or in a covered space. Additionally, remember not to use a car cover during Diwali, as the material used in a car cover is not fireproof. It may catch fire faster and cause damage to your vehicle.
You may take the aforementioned aspects in mind to ensure the safety of your most prized possession. You may take an extra step to safeguard your vehicle by investing in a car insurance policy. In case of any damage or theft of your vehicle, the insurance company will bear all financial expenses. The insurance cover acts as a safety net to protect your set of wheels. You may purchase car insurance online or from your nearest branch and enjoy financial security this Diwali.