It's summer, and that means it's time for a summer vacation. Where are you going this year? Florida? California? Europe?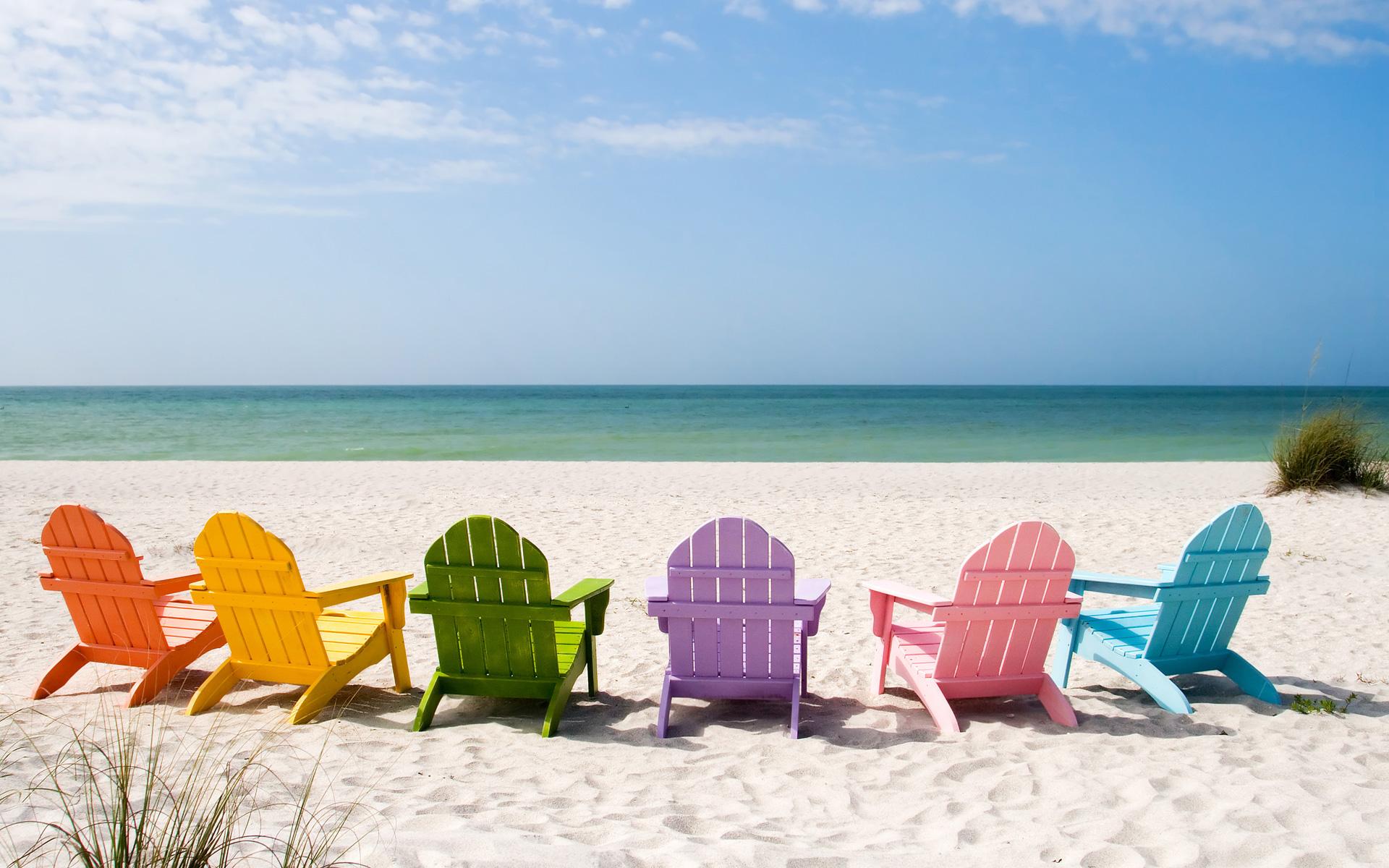 Why not Michigan?
The fact that the Great Lakes State is a fantastic vacation destination is no great secret – especially to natives of the American Midwest, who flock to the state every year to see its beautiful natural scenery, explore the outdoors, and visit big cities and idyllic small towns. But Michigan is still underappreciated by vacationers further afield. People on the coasts or outside the United States who stop in the Midwest only to see Chicago, or who don't stop there at all, may not realize that they're missing out on one of the most beautiful places in the entire United States.
Great for a reason
They don't call them the Great Lakes for nothing. The Great Lakes are absolutely massive – these five lakes cover more surface area than any other group of bodies of fresh water on the planet. They are as beautiful as they are large, spreading from shore to wooded shore and receding off into the distance, seemingly endless. They're perfect for all kinds of water-based activities, from boating, tubing, and water skiing to a quiet day of fishing. And Michigan is absolutely surrounded by them!
Four of the five Great Lakes – Erie, Huron, Michigan, and Superior – border or lie partly within the state of Michigan. That makes Michigan one of the single best places on the planet to head to if you love lakeside vacations! You'll find home for rent on the Great Lakes, places that offer boats for sale or rent, scenic hikes along the shore, and great towns and restaurants nearby.
Outdoor fun
Michigan's massive lakes make it an obvious destination for outdoorsmen and women. It's massive forests and beautiful scenery do, too. Michigan is full of State and National Forests, and there are plenty of places to hike and camp – including on the relatively remote Upper Peninsula, a stunningly beautiful land mass tucked between Lake Superior to the north and Lake Michigan to the south. Set apart from the famous mitt-shaped mainland of Michigan, the "U.P." is also in a league apart from other outdoor vacation destinations. It's a great choice for fans of hiking, camping, hunting, fishing, and many, many more outdoor activities.
Head into town
Michigan's natural grandeur makes it easy to forget that it also has incredible cities and towns, but the Michigan Chamber of Commerce wouldn't be thrilled with us if we neglected to mention that Michigan is also home to some of the best cities in the country, each of which is full of fantastic hotels, restaurants, and other attractions.
Detroit, Michigan's largest city, is in the midst of an incredible revitalization. Long maligned for its famous decline, Detroit's affordable rents and rich history have made it attractive to a new generation of urbanites. The downtown is increasingly filled with artists, young people, and the entrepreneurs who have followed them to open new restaurants, bars, and other attractions to add to the existing draws of Detroit's downtown sports complexes, including the Detroit Tigers' gorgeous home field at Comerica Park, which will soon be joined by the ultra-modern Little Caesar's Arena (opening in September of 2017), future home to the Red Wings of the NHL and the Pistons of the NBA. Downtown Detroit is back in a big way, and it's a great place to spend a vacation.
Detroit isn't Michigan's only great city, of course. Ann Arbor, the home of the University of Michigan, is also a popular spot for tourists to visit. Ann Arbor is an idyllic college town, full of hip places to eat and drink and beautiful streets and parks that seem like they've popped out of a movie about college life. The campus of the University of Michigan is more beautiful still, and tourists won't want to miss the game day experience when the football team is in town – this town goes wild for its college football.
Visit Michigan
Whether you're looking for outdoor fun or a stay in a city or town, it's clear that Michigan has a lot to offer. Come see us, and you'll learn what Midwesterners have known for a long time: that Michigan is one of the best places in the nation, and perhaps the world, to visit.