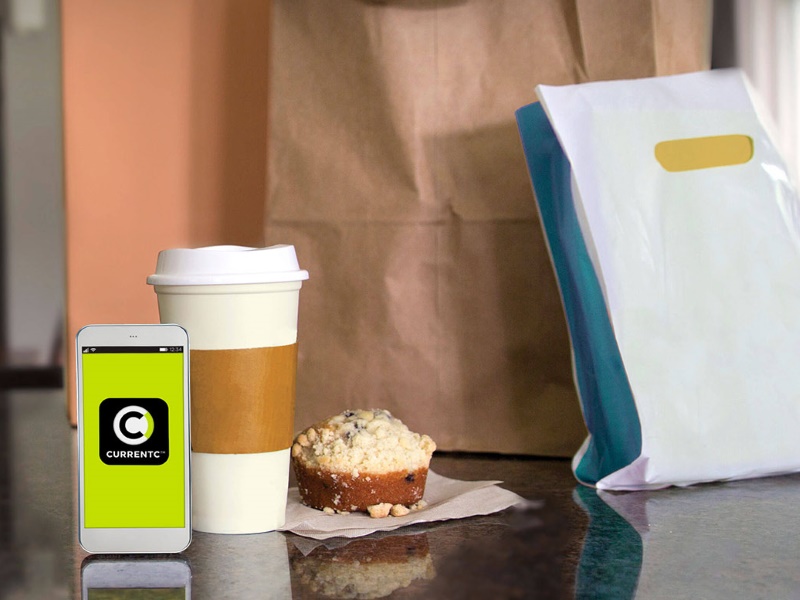 Merchant Customer Exchange, a mobile payments company started by major retailers including Wal-Mart Stores, said it will eliminate 30 employees and postpone the national introduction of its highly publicized product, a would-beApple Pay competitor.
The staff cuts will affect about 40 percent of MCX employees at the Waltham, Massachusetts-based startup, which was founded with funding from Wal-Mart, Target Corp. and Best Buy Co. The retail giants are looking to the company to help reduce the role played by Visa Inc. and MasterCard Inc. and cut the fees they pay to the financial services. The retailers loathe paying fees to accept credit cards in their stores and have long sought better data on what their customers buy.
In 2014, MCX announced plans to introduce CurrentC, a mobile payment application to compete with Apple Pay and Google's mobile-wallet app, but faced challenges from the start. Shortly after beginning a test in Columbus, Ohio, the product was hacked. The application also limited users to providing their checking account details or using private-label store credit cards, like Target's REDcard, rather than bank-issued debit cards like competing products.
In announcing the product delay and job cuts, Chief Executive Officer Brian Mooney said MCX will concentrate on "working with financial institutions, like our partnership with Chase, to enable and scale mobile payment solutions."
Last year, MCX joined with JPMorgan Chase & Co. to allow the bank's mobile wallet, Chase Pay, to be used at any of the company's 40 participating retailers, restaurants and gas stations.