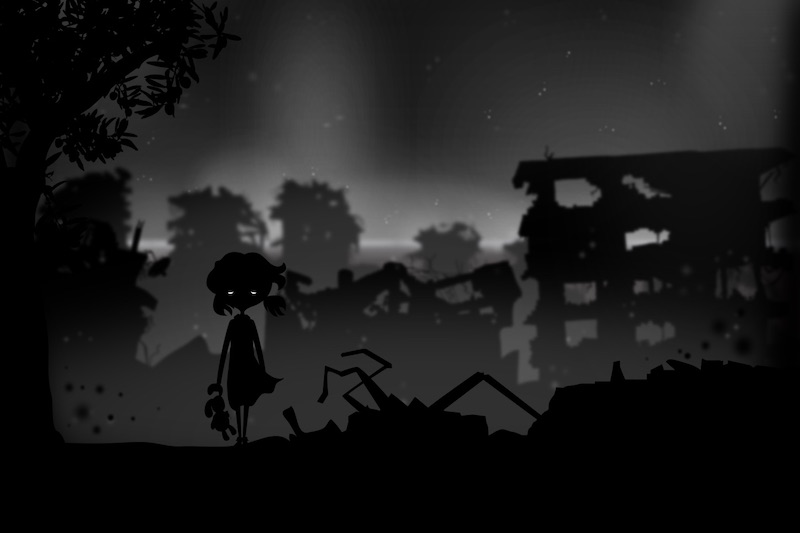 While Apple is currently snagging all the headlines for the visit of its CEO Tim Cook to India, the Cupertino-based company's App Store is in the news for not so flattering reasons altogether. It has informed Palestinian independent developer Rasheed Abueideh that his game, Liyla and The Shadows of War, must be removed from the App Store's Games category, and all references to the title being a "game" must be removed from its description.
Liyla and The Shadows of War follows the story of a girl living in the Gaza Strip, which makes it political matter a little more closer to life than other titles on the App Store such as This War of Mine which is has a fictional setting.
The news comes from the game's Twitter account.
"Unfortunately Apple rejected the game as a game, they say its not game, it has a political statement," ittweeted.
Meanwhile on Google Play the game maintains its status as one. Albeit marked for ages 18 and above.
This brings to light Apple's draconian views on what constitutes as a game and what does not. Digging through the developer guidelines for the App Store throws insight into how trivial it perceives its biggest revenue earner for apps.
"We view Apps different than books or songs, which we do not curate. If you want to criticize a religion, write a book. If you want to describe sex, write a book or a song, or create a medical App. It can get complicated, but we have decided to not allow certain kinds of content in the App Store," the guidelinesread.
Evidently Apple does not consider apps and games in the same league as books or songs, unable to tackle serious, real-world topics. This is made even more amusing by the App Store's double standards wherein games such as Israeli Heroes which let you play as an Israeli missile are perfectly okay.