Asus back in February promised it will release Android Marshmallow update to a set of ZenFone smartphones in its line-up starting April. The Taiwanese company has now started rolling out the Android 6.0 Marshmallow update for the Asus ZenFone Selfie (ZD551KL) and Asus ZenFone Zoom(ZX551KL).
Last month, the company released the Marshmallow update for the ZenFone 2 Laser and ZenFone Maxsmartphones.
Asus announced the update via its ZenTalk forum and confirms that ZenFone Selfie (seen above) and ZenFone Zoom users will have to download the firmware manually from the official website. Apart from upgrading to the Android 6.0 Marshmallow, the update also adds new features such as Google Calendar, Google Messenger, Motion Gesture. The Camera app receives new Pano Sphere mode. The ZenFone Zoom, after the update, will come with preloaded apps such as Facebook, Messenger, and Instagram.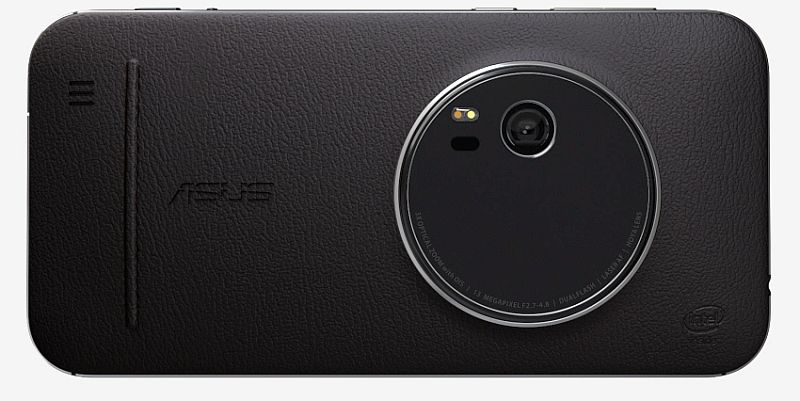 Some apps that will no longer be preloaded once ZenFone Selfie and ZenFone Zoom (seen above) device have been upgraded to Android 6.0 Marshmallow are Asus Backup, Google Play Books, Google Play Games, Google Play Newsstand, Google+, Mirror, Remote Link, PC Link, Photo Frame, What's Next, and Snap View, and ZenFlash (which can be downloaded from Google Play)
Asus adds that Marshmallow update will remove some apps from the ZenFone Selfie including Asus Email, Asus Calendar, Asus Messaging, Asus Browser, and Asus Music after factory reset. The company suggest users to switch to Gmail, Google Calendar, Google Messenger, Chrome, and Google Play Music for relevant services.
The company however warns users that Android Marshmallow won't support transfer of apps to microSD card. "Please move apps to internal storage before system upgrades," notes Asus.