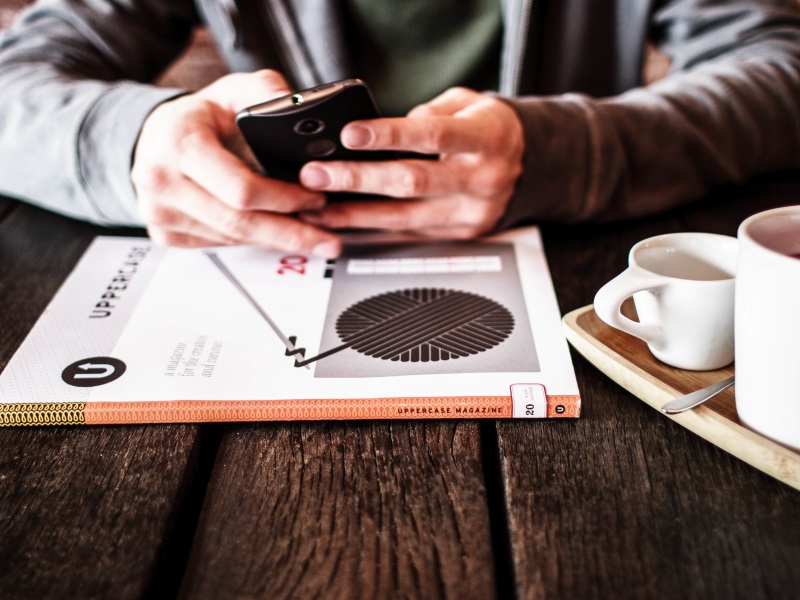 With the Supreme Court annulling the call drop compensation regulation, Telecom Minister Ravi Shankar Prasad Wednesday said telecom operators must "heed properly" his call for improving service quality.
"When they can expand telecom services to the nook and corner of the country, why can't they improve the quality?" Prasad asked soon after the court judgement.
(Also see:  Telecom Minister Says Government Will Keep a Check on Providers)
The apex court Wednesday set aside the call-drop penalty provision put in place by the Telecom Regulatory Authority of India (Trai), which mandated mobile providers to compensate consumers Re 1 for every dropped call subject to a maximum of Rs. 3 a day.
It called the regulation "ultra vires, arbitrary, unreasonable and non-transparent".
Commenting on the order, Prasad said, "As far the judgement is concerned, Trai regulation is under scrutiny.
Therefore, Trai needs to take a call. As far as government obligation is concerned, we shall continue to persuade telecom operators to provide good service."
Invoking the social commitment card, Prasad held that consumers expect good service from mobile operators, and as a minister, it is his responsibility to keep persuading and monitoring them to ensure they fix gaps in their network.
"I would expect, I repeat, I expect operators to heed my appeal properly because if Digital India is expanding, they will have enough scope for good business," he said.
Telecom operators' argument is resistance to install mobile towers by resident welfare associations and local authorities are main reasons for poor network that result in call drops.