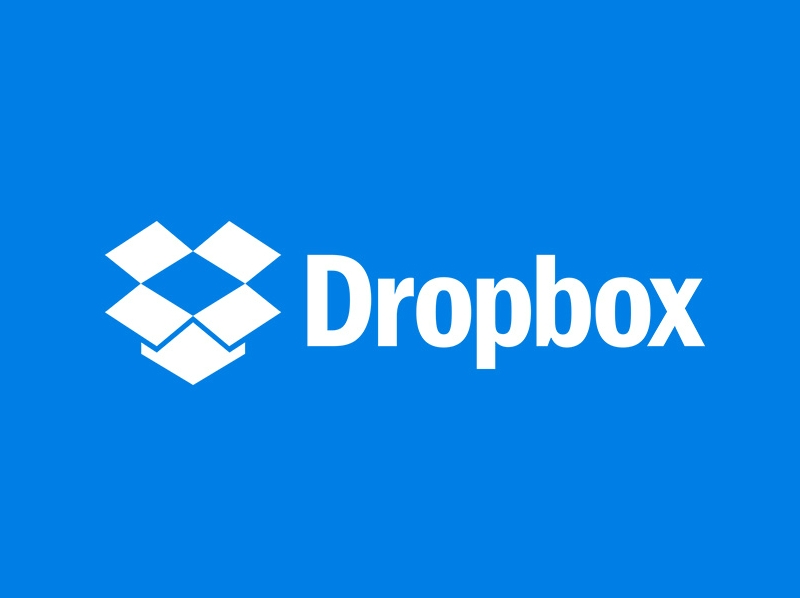 If you share files via Dropbox, you need to be extra careful. Moving the file or renaming it will no longer make it private. This means that you will have to either delete the file altogether from Dropbox or remember to remove the link manually.
Dropbox, which has 500 million registered users, is implementing this change in phases. You should get an email from Dropbox explaining this if it's been enabled on your account. While you can start using the new feature – and rename or relocate shared files without breaking links – it's worth noting that this could still break links for those who you've shared the links with if they haven't yet received the feature. Dropbox says so in a blog post, "We will slowly roll out this new shared link functionality to all users. Keep in mind that during this phased rollout other users may have a different experience with shared links than you."
While this could seem like an unnecessary hassle, the feature does allow for better organisation in shared folders. If you want to move files around, restructure folders, or even change the naming scheme on a bunch of files, you can now do that without breaking links for everyone. It's been a long time coming, but the new feature does replace the slightly crude way in which shared links worked all this while.
If you're worried about the security of your shared files, you can review all of your shared files on thispage. Just click the X button next to any file, and then click Delete link to stop sharing it. At the moment shared links can't be removed from mobile devices. You'll have to use a PC to remove these.