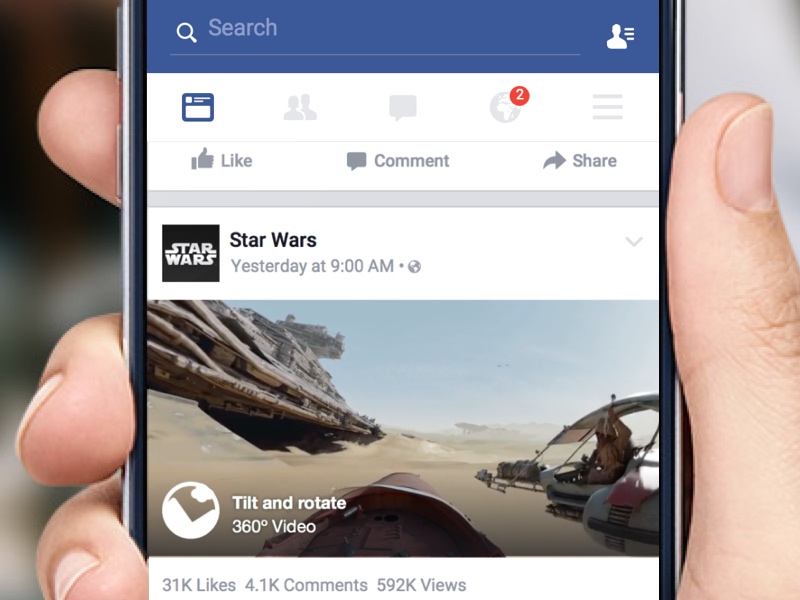 Social media giant has released a statement in an attempt to refute all allegations suggesting that it eavesdrops on our conversations via the mobile app. The company claims that it doesn't intercept your smartphone's microphone, and the ads it serves you are based on interests, demography, and profile information.
This rumour began when a report surfaced online alleging that Facebook is listening through the smartphone to bring relevant ads to its app. A professor at the University of South Florida, Kelli Burns, suggested that Facebook was listening through her phone, as all the ads on the app were similar to her conversations around the phone.
This created much social chatter, and the tech giant took to its blog to clarify. "Facebook does not use your phone's microphone to inform ads or to change what you see in News Feed. Some recent articles have suggested that we must be listening to people's conversations in order to show them relevant ads. This is not true. We show ads based on people's interests and other profile information – not what you're talking out loud about," the blog reads.
Furthermore, Facebook specifically mentions all the scenarios in which it does use the microphone on users' smartphones. The blog reads that the social app uses the microphone only when the user has given app permission while using a specific feature that required audio.
In any case, app permission is usually only seen at the time of install, and once granted, it is set at default. The cautious among you can disable microphone access to the Facebook app to feel secure. For Android, go to Apps > Settings Menu > Fcebook > Permissions > Disable Microphone Access. And for iOS users, head to Setting > Facebook > Push the Microphone Slider to off.