Tablet shipments in India grew over 8 percent to touch 3.8 million units in 2015, recovering from a sharp dip seen in 2014, research firm IDC said Thursday.
However, during the fourth quarter ended December 2015, tablet shipment declined by over 10 percent to 0.86 million units over the same period last year (0.96 million). Shipments dipped 18.7 percent as compared to July-September 2015 quarter, IDC said in a report.
IDC expects calendar year 2016, to witness a marginal growth as consumer demand for tablets hits saturation. However, commercial segment is expected to witness healthy double digit growth this year.
"With each of the previous two quarters clocking over a million units of shipments, total tablet market for 2015 managed to post a growth of 8.2 percent at 3.8 million units, recovering from a sharp dip in 2014," it added.
The report said detachables began to ramp up gradually in 2015, especially second quarter onwards. Detachable shipments spiked sharply, although it was in comparison to smaller volumes in 2014.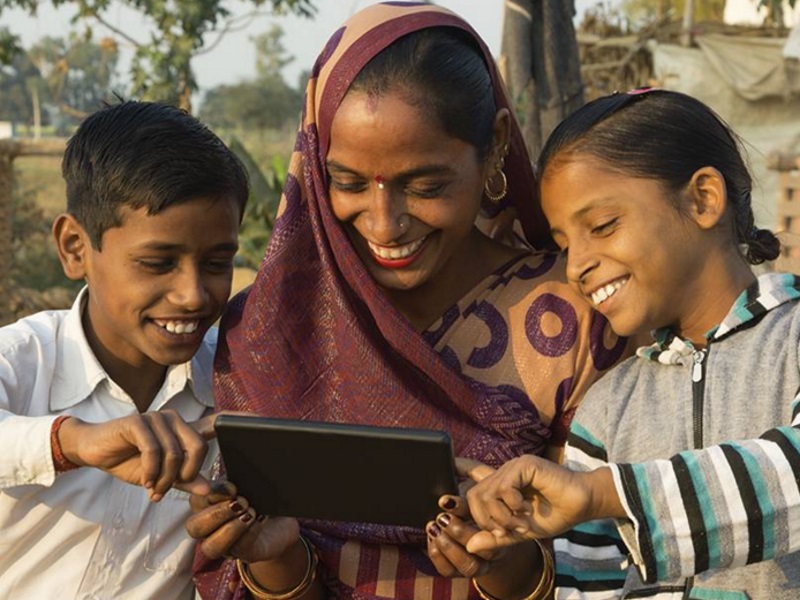 In 2015, Q4 was also the first quarter to have detachables from all three major OS platforms, IDC said.
"Majority of detachables shipped in CY 2015 were in $200-300 (roughly Rs. 13,500 – Rs. 20,000) price band, primarily driven by local vendors such as Micromax and iBall. On the premium end, Samsung currently dominates but
competition is likely to get intense with Apple entering the market with iPad Pro and Microsoft Surface Pro joining the league in 2016 Q1," IDC India Senior Market Analyst Karthik J said.
Detachable tablet category is anticipated to ramp further in 2016 as vendors strive to capitalise on the growth momentum by offering products at affordable prices.
"However, the migration from slate to detachable tablets in India would only be gradual," Karthik said.
Datawind pipped Samsung and Micromax to rank numero uno in the tally with 20.7 percent share of the Indian tablet market at the end of December 2015.
Samsung had a 15.8 percent share, followed by Micromax (15.5 percent), Lenovo (13.8 percent) and iBall (10 percent).
"With continued focus on entry level i.e. sub-$100 (roughly Rs. 6,800) tablet segment, shipments almost doubled year-on-year in 2015 Q4 for Datawind. Cost benefits through local manufacturing, free Internet bundled tablets, higher online presence in Q4 2015 were few key factors which worked in favour of the vendor," IDC said.