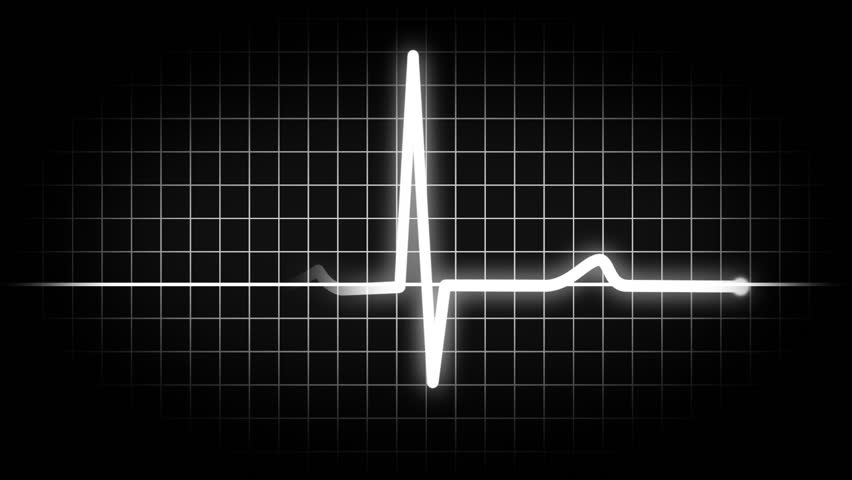 An EKG technician is the person who usually puts the small pads on your chest that are connected to wires before operating a machine that will examine the performance of the heart. Most technicians work in a hospital setting or in a doctor's office. It can be a lucrative career and one that is often in a relaxed environment, but there is a good bit of training involved. You can usually get an EKG certification at a community college or a four-year school depending on the requirements of the employer. Most of the courses will deal with biology, health and anatomy, especially that of the heart and that area of the body.
The salary of the EKG technician is about $50,000 a year. Most work weeks are about 40 hours because there isn't a lot to be done in regards to overtime. There are a few technicians who work in hospitals who will work overnight because of emergency situations that might arise, but most technicians will work during the day.
When the technician attaches the electrodes to the patient, the EKG machine will begin gathering information about the heartbeat and the rhythm. This information is compiled and given to the doctor. It doesn't take long to get a readout of the activity of the heart. The information that the technician gets is essential because it can sometimes tell a doctor if the patient has had a heart attack or if there are other issues that need to be addressed. The technician will stay in the room with the patient while the EKG is being performed. There are things that the patient might need to do while in the room, such as hold the breath for a few seconds or breathe deeply. As a technician, you're responsible for giving the patient the instructions to follow. There are a few other types of heart monitoring tests that the technician will administer, such as the Holter test. During the training process, you'll learn about how to operate the machines and learn about the functions of the cardiovascular system. Before obtaining the certification, you will need to take an exam and usually perform some kind of clinical activity to show that you know how to operate the equipment.