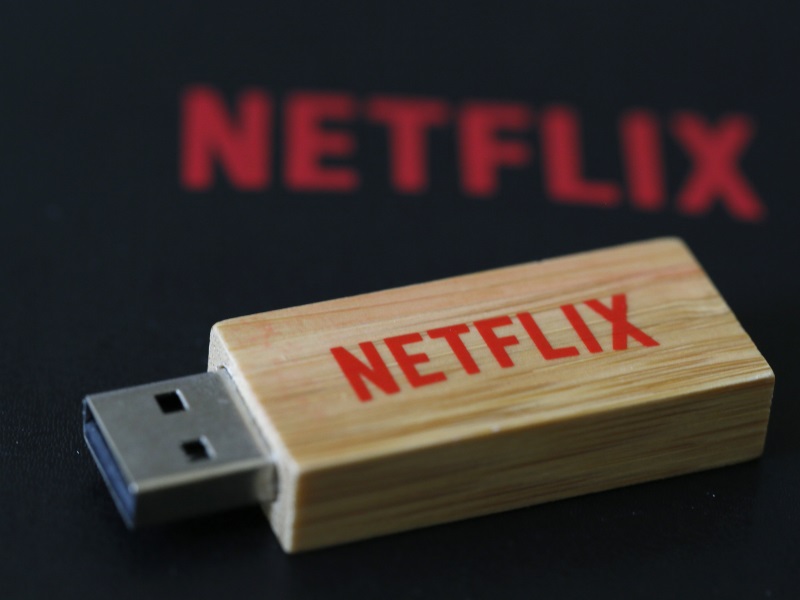 The EU wants to force US web streaming giants such asNetflix and Amazon to devote 20 percent of their content in Europe to European movies and TV programmes, according to a draft proposal seen by AFP on Thursday.
The proposals are part of proposed overhaul of EU broadcasting rules to fight off the might of Hollywood that will be made public next week by the European Commission, the EU's executive arm.
In addition, the EU hopes to tax the US web streamers in order to help fund European movies and TV shows in an effort to promote the European entertainment industry.
Fighting the dominance of Hollywood is a major priority for France, which has for years subsidised its own national film industry through a special tax on privately-owned broadcasters that rely heavily on US-made content.
The "promotion of European works will be enhanced by .. putting on-demand players under the obligation to promote European content," the proposal seen by AFP said.
In a speech at the Cannes film festival on Saturday Andrus Ansip, the European Commission's Vice President on media issues, said it was time to update EU rules.
"This is also about creating a level playing field," he said, referring to the new online actors like Netflix.
Netflix has said it is against making contributions to government film subsidies and puts its priority on making its own content, including in Europe.
If confirmed, the commission proposal would need the approval of EU ministers and the European Parliament.