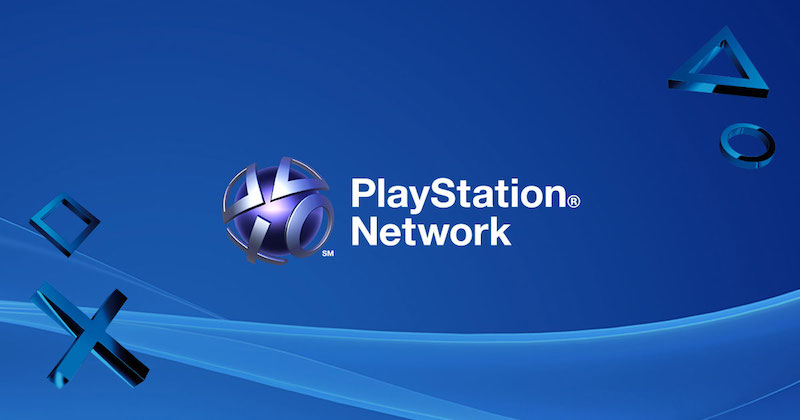 Sony will be taking its online gaming service, PlayStation Network (PSN) down next week for two hours on May 25.
The news comes via the company's PSN service status page and cites scheduled maintainance as the reason for downtime.
"Routine maintenance and improvements for PlayStation Network will be performed for approximately 2 hours between 05/25/2016, 10:00 AM and 05/25/2016, 12:00 PM," the post on the PSN service status page reads. "Anyone who already has an account can still sign in to their PlayStation Network profile, play games and use most applications while this maintenance is carried out."
Nonetheless, several services such as the PlayStation Store, PlayStation Video (which is unavailable in India), and most crucially, Account Management will not be accessible. As always, Sony recommends activating your PS4 as your primary console prior to maintainance "so you can continue to play most games and use 3rd party services" during the downtime.
The page also recommends that you activate your PS4 as your primary console before maintenance so as to allow you to continue playing your games, especially those that are digital or have an online dependency. Here's how:
Sign into the PlayStation Network.
Select Settings.
Go to PlayStation Network/Account Management.
Choose Activate as Your Primary PS4 and hit Activate.
According to Sony, you only need to do this once.
This is the second scheduled downtime in almost a month, with the last being on April 19. Unlike most of Sony's PSN issues, it's relieving to know that this shouldn't hit most users as a surprise. Since last year, the service has been hit with some serious downtime. Hopefully the scheduled maintenance should prevent untoward issues in the months to come. Especially with some big games hitting the console next week such as Overwatch.