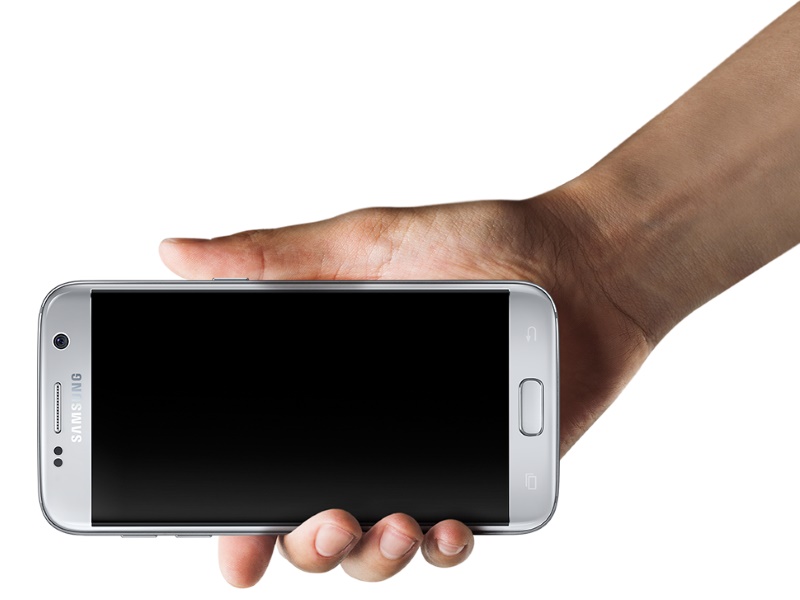 Samsung will sell unlocked versions of its flagship Galaxy S7 phones in the US so consumers can switch carriers more easily.
Although two-year service contracts are now rare, consumers are instead stuck with two-year installment plans and cannot take a phone to a rival until it's paid off.
Unlocked phones have no such restrictions. They are also free of carrier-specific apps for messaging, video and other tasks, though Samsung still adds several beyond the standard version of Android from Google.
Samsung's Galaxy S7 will sell for $670 (roughly Rs. 45,000), and a model with a curved side screen called Edge will go for $770 (roughly Rs. 52,000). The prices are cheaper than Verizon, AT&T and T-Mobile, though more expensive than Sprint. You pay the phone's full price rather than monthly installments