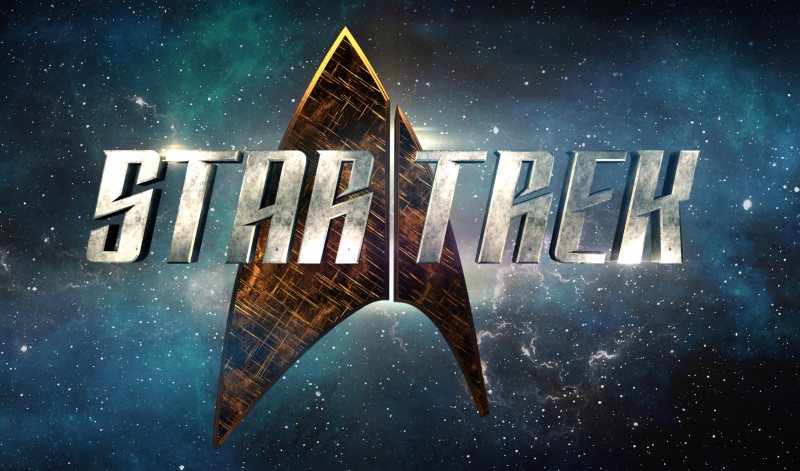 Star Trek, the sci-fi saga that has inspired generations since the mid-60s, will return to TV next year after a 12-year gap. A teaser for the new series – shown at the CBS upfront presentation on Wednesday evening – reveals little, except a logo that we have all come to know alongside a proclamation that says "New crews, new villains, new heroes, new worlds".
The 50th anniversary of the first-ever Star Trek episode is later this year, but the new series won't air until January 2017. Bryan Fuller, creator of short-lived thriller-horror series Hannibal, will serve as showrunner and executive producer, and will be joined by Alex Kurtzman – co-writer on the last two Star Trek films, 2009's Star Trek and 2013's Star Trek Into Darkness – as executive producer, and Star Trek veteran Nicholas Meyer as writer and consulting producer, who is best known for directing 1982's Star Trek II: The Wrath of Khan.
There is no word from CBS on any casting decisions yet, with production on the series set to kick-off sometime this fall in the city of Toronto, Canada.
While the first episode will be shown on CBS's cable network in the US, every episode after that will only be available on the company's Internet streaming service, CBS All Access. The service costs $5.99 a month, and is not a part of your cable package. For other viewers, it will air on television channels and other related platforms around the world.