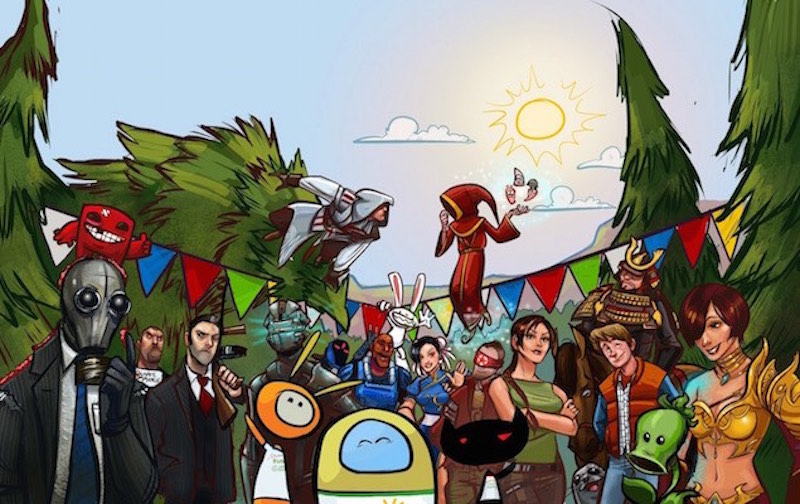 While Valve likes to spring its Steam Sales on us as a surprise at the last possible moment, it appears that Redditor MrFreemanBBQ has laid waste to that plan this year.
According to a screenshot of supposedly confidential information in Russian, this year's Steam Summer Sale will take place from 9:45am PST (10:15pm IST) on June 23 to 10am PST (10:30pm IST) on July 4.

(Also see: The Steam Black Friday Sale Is Here and This Time It's Different)
The user had leaked dates for Valve's Summer Sale last year as well as some of Valve's other sales. This follows PayPal revealing last year's Steam Winter Sale date early.
Though Valve is yet to officially comment, we doubt it will. Hopefully this year's sale will be less dramatic than last year's Winter Sale that saw the the service being offline for awhile.
Reason being, there was a security flaw that exposed the personal information of its users. There was a much delayed statement citing this as a 'caching issue' and this was followed up by a post on Valve's site detailing the outage and breach of personal information along with an apology. Valve finally sent an apology to its customers in March.
You'd think that in the wake of a major lapse in security and an equally poor response, Valve would have learned a thing or two. But if the company's poor handling of the $3 million Dota 2 Shanghai Major is any indication, this evidently is not the case. Nonetheless, it would be wise to make use of Steam's mobile authenticator before partaking in this year's discounts.