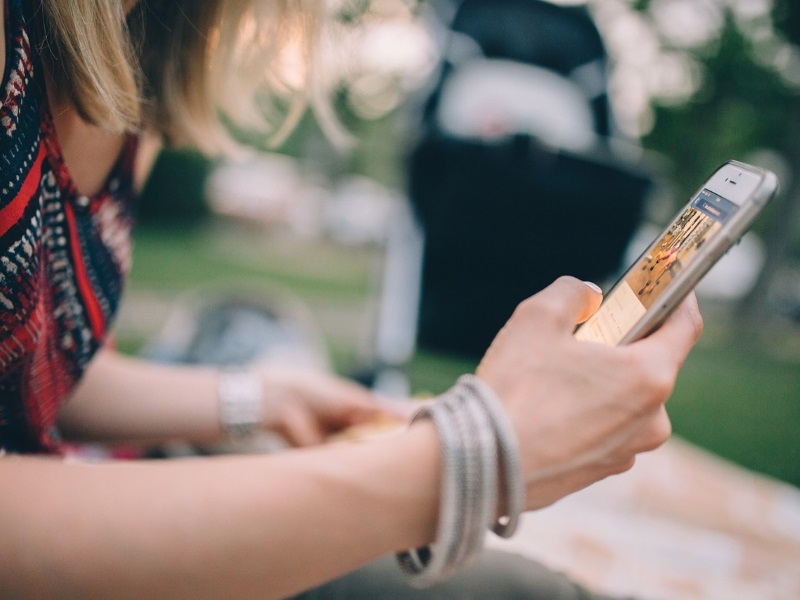 Questioning regulator Trai's drive test results showing worsening call drop situation, telecom operators on Thursday said the issue is limited to area where there are problems in installing towers.
"While the area of Delhi NCR is 46,208 kilometer square, these results are limited to a route covering 600 km only. Hence the QoS results from the Drive Test are not strictly comparable with the standard QoS for Dropped Calls regularly published by Trai for the entire service area," COAI said in a statement.
The Cellular Operators Association of India (COAI) represents telecom majors, including Bharti Airtel,Vodafone, Idea Cellular, Aircel etc. The drive test and its results do not cover all the cellsites but only a limited amount of the telecom circle, it said.
Trai published its report on drive tests of mobile service quality and found that "all 3G networks; 2G networks of Airtel and MTNL and CDMA network of RCom have shown degradation in performance compared to previous drive test".
In the latest tests conducted in Delhi, state-run telecom operator MTNL failed on all network-based quality of service parameters.
However, COAI has contested the same and said, "When we look at the QoS for the whole LSA of Delhi we notice that all the operators are in compliance with the benchmark set by Trai of 2 percent. Given the limited coverage of these Drive Tests, the results show problems limited to the known problematic areas where the industry faces issues in obtaining cell sites."
The industry body also called report on using radio link time out technology being used for masking dropped call as misleading but did not contest finding of Trai report that telecom operator Aircel is using it beyond the levels being used by its peers.
"It is also interesting to note that the big headlines regarding masking of call drops using the RLT ( Radio Link Timeout) parameter proved misleading as Trai's own published results in the Drive Tests show only one operator out of parameter," COAI said.
As per Trai report for Delhi, Aircel and Vodafone have been using RLT beyond levels that their peers follow.
(Also see:  Telcos Not Using RLT Technology to Mask Call Drops)
RLT is one of the parameters, which decides for how long the call should be sustained if the signal quality drops below a certain threshold. As per an official source, that some teleom operators are using it for masking call drops resulting in higher bills for telecom subscribers.
COAI said that the Trai report shows majority of the call drops happening in the four areas of Central Delhi, Dwarka & IGI Airport, Gurgaon & Manesar and Noida & Mayur Vihar