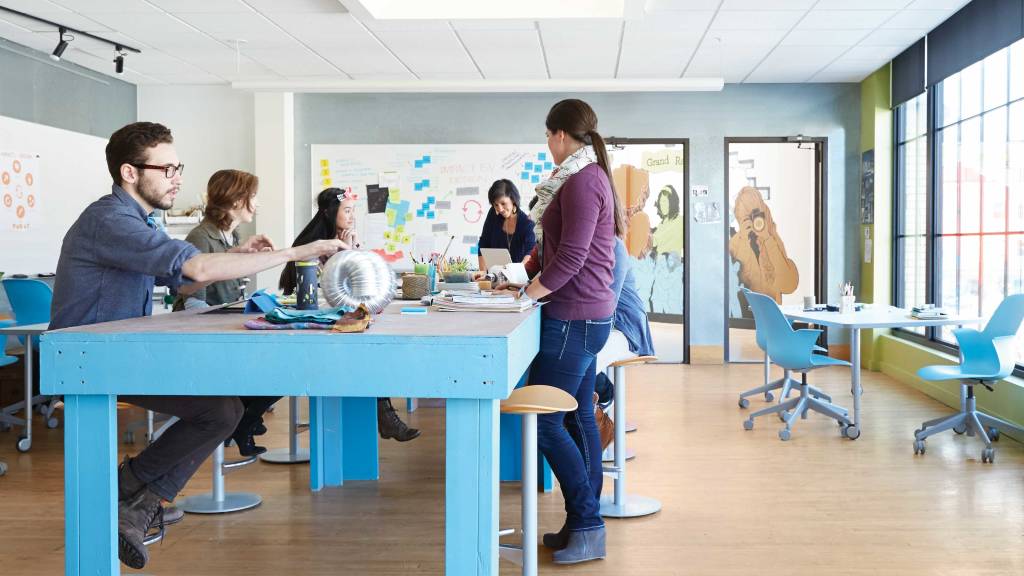 How successful a company depends upon its sales and return on investment. To excel in their field, organizations are providing a healthy working atmosphere where employee works best and give their 100% in the betterment of the company. For smooth functioning of the company's task, it keeps on implementing new techniques so that it keeps aligned with the modern world of technology.  To increase the output and revenues of the company, many Agile management workshops are arranged so that the employees learn and implement the tools for the betterment of the company.
In this drive of introducing new training and workshops, Kanban management professional workshop helps you achieve what you have wished for. This is one of the technique that is widely used by the organizations because of the benefits that are attached to it. Basically, it is used for improving the performance. No wonder an improvement in performance is always a welcoming note that has upraised the demand of a Kanban expert.
The training is made easier with the help of in-depth exercises and coaching from the qualified and expert Kanban professionals who teaches you with full dedication and determination. It will teach you how to implement the tools and the basics of the courses to your organizations. It focuses on the rollout and daily operation so that you grasp the course easily.To get you familiar with the Kanban initiatives and how to manage and evolve it in the betterment of the company is the highly targeted approach of the above mentioned training.
Seizing training from a LeanKanban university is one of the virtues of the course. You get a certificate from the university on completion of the course. The training will enrich you with
The basics of the Kanban
Keeping a check on the overflow
Managing the work in progress
To implement necessary changes.
When you are able to grasp the fundamentals of the Kanban you will be able to serve your customers well. The training will just take you 2 days and in these 2 days you will be able to gain mastery on delivery planning, risk reviews and serve clients with the best services. The learning method is eased with the help of mock-ups and role play method. You also get a chance of studying case study of 2 trainer's life study. This will provide you with a better understanding of the subject.
Apart from grabbing knowledge and certification, another wonderful thing that you get by enrolling yourself in the training is the membership of LKU. It also provides you with the opportunity of getting listed in the LKU Alumni directory. To grasp the concepts of the Kanban, David Anderson's book Kanban: Successful Evolutionary Change for Your Technology Business is made available to you through a digital way. Download it and start grasping the knowledge that it imparts.