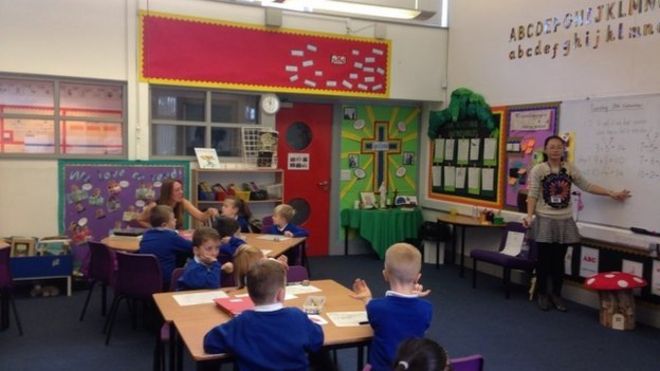 Life skills focus on three areas: professional comportment in the workplace, problem-solving in personal life, and interpersonal relationships. These skills can be modeled but not necessarily taught in education. However, as educators take a more prominent role in caring for children, this subject is one that has become a part of the public conversation.
Children should be taught life skills as a part of their psycho-social development because it prepares them for life. Upon leaving the home, children have to know how to create a budget, they have to know how to get employment, and they have to learn to develop close friends, and life skills training helps to prepare them.
Teaching children life skills while in school also helps them with problem-solving so that they can navigate life following graduation. Some argue that educational institutions have no business teaching skills that couldbe learned at home. In an ideal world, children would get this information from their parents, but not every parent is going to have the skills to impart to their children.
In fact, many educational institutions around the country and world have adopted the policy that teaching life skills within the education curriculum is important for a child's development. For example, Singapore American School in Malaysia offers a program that includes life skills education. A really good life skills program prepares students to deal with the ups and downs of living.
Specific skills
The types of life skills that children should learn from their time at school include:
Social competence: Understanding people and learning empathy are life skills that help a child navigate relationships, in addition to teaching the nuances of relationships, such as loyalty, compassion, and being non-judgmental. These skills are learned through play.
Critical thinking: Some of the best programs teach children to analyze and think about their world; for example, programs that focus on teaching children to think about and challenge their own values and mores. These critical thinking skills aid children later on in life when they have to solve problems related to their own personal life.
Responsibility: Life skills training teaches children to be responsible for their own actions, but it also teaches them to take on responsibility in a way that prepares them for life away from their parents; for example, making them help out with chores in the classroom.
Work ethic: Depending on the type of educational institution, some schools will allow children to be student aids that work in the classroom with teachers, with librarians or office aides.
While the purpose of school is to learn the core subjects, children need to be able to apply these academic skills to life, and this really can only be taught in a life skills program. Upon completing their high school education, children have to know how to navigate their personal and social lives in addition to their work lives, whether they go into a university program or work after school. One of the most successful ways to teach these skills is during the school day.