When you're building your career as a blogger, every resource and guide will tell you that blogger outreach and networking are essential.
As with any professional situation, networking is critical to help you build relationships and market your site.
When you network and build relationships with other blogs, not only are you simply getting into your niche in a more in-depth way, but you're also opening up new opportunities for guest posting and for having other bloggers to promote your site.
But, while you might understand the benefits of blogger outreach and networking, how do you make it happen?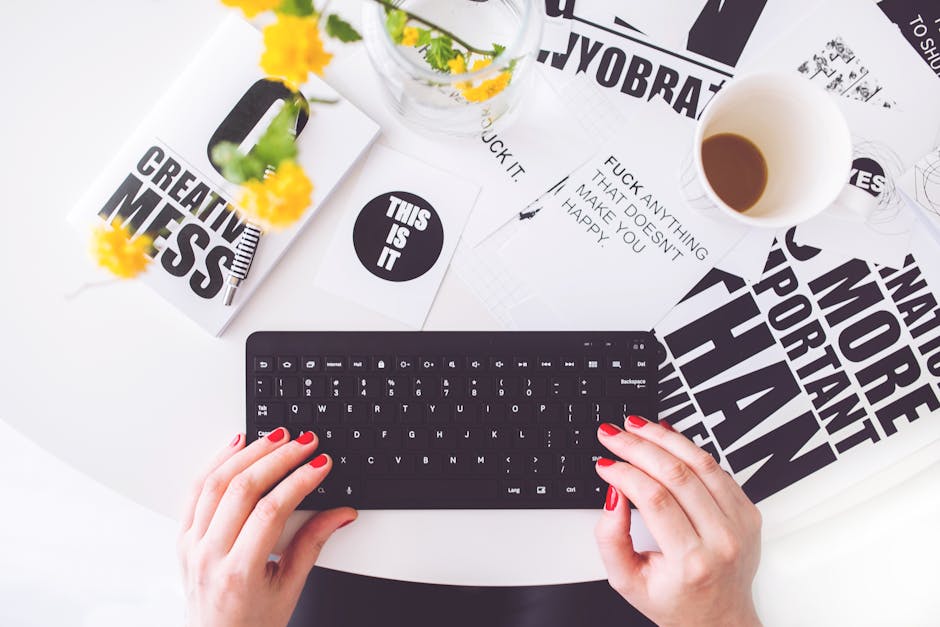 Use a Connection Site
When you're just starting the journey to creating an income-producing blog, one of the best places to start regarding outreach and networking is an online resource such as MyBlogGuest. This simplifies finding guest blogging opportunities and helps you not only reach a wider audience and earn links to your site but build your brand in general.
It's useful for blog owners as well since you can get new content on your site.
Facebook Groups
Facebook groups are an incredibly simple and efficient way to meet other bloggers, particularly in your niche. You can search for groups using the Facebook search bar, and do a little digging to see which groups are most appealing to you.
When you join a group, it will give you opportunities to create conversations with other bloggers in your niche, and also get support and guidance when you need it.
Don't forget, if you can't find the right Facebook group for your needs, you can also start your own.
Support Other Bloggers
If you want to be successful as a money-making blogger in your niche, it's extremely important that you're visible int hat niche and that you show support for other bloggers. The best way to do this is by commenting, on social media and their posts.
This offers benefits that are two-fold. First, that blogger is going to recognize if you're consistently showing them support and encouraging their work, and you may be able to strike up a personal relationship.
It also shows other readers on their site your name, and you can include a link to your blog with your comment.
If you include comments that are particularly compelling or interesting, this is going to entice readers to visit your site.
Write Personal Pitch Emails
Along with showing your support for bloggers and getting to know them in online communities, you might also consider personally reaching out to other bloggers, particularly well-known influencers in your niche.
These bloggers receive a lot of emails every day, so to make sure you're not passed over, make sure you're writing a pitch that's warm and personal.
Don't have your virtual assistant do the writing for you, and certainly don't send out a standard email to every blogger.
Also, try to find an actual email address to contact bloggers, rather than using the contact form.
Reaching out to bloggers and successful networking requires that you put in the time, but if you build just a few sustainable relationships with some key bloggers in your niche, it can bring a lot of value to your blog and your business.
…………