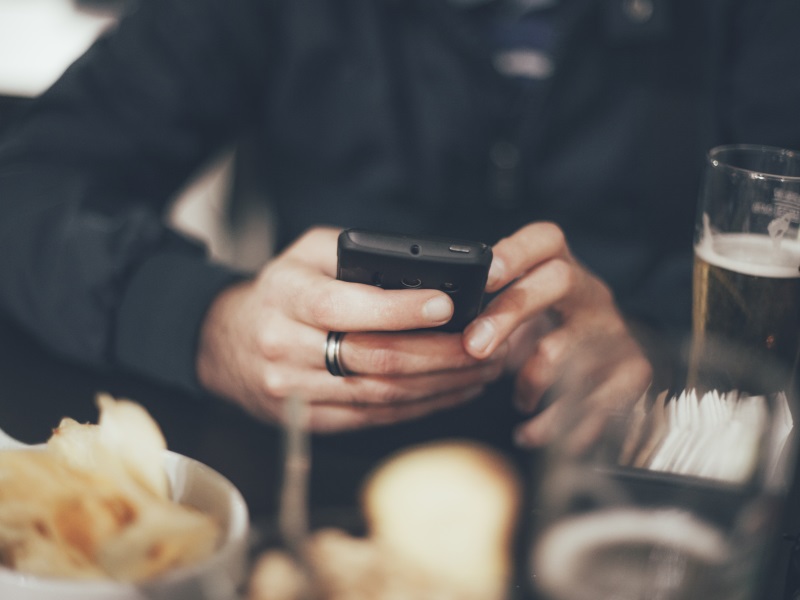 A new consultation paper by the Telecom Regulatory Authority of India is seeking comments from users and other stakeholders on Free Data. The paper, which wasreleased on Thursday, states that Trai is seeking comments from stakeholders by June 16, with counter comments by June 30; responses should be sent to Trai by email to [email protected]
The consultation paper notes the growing importance of the Internet in India, and seeks inputs for opinions to facilitate free access to certain websites and apps without violating the existing Trai regulations on discriminatory tariffs.
This is interesting because in its previous decision, Trai had come down quite clearly against any forms of discriminatory pricing, particularly zero ratings platforms; effectively cutting off Facebook's Free Basics platform.
However, the regulations had allowed for the use of intranets to deliver content without any additional charge, and it has been brought to Trai's notice that this is a de facto discriminatory tariff.
In the paper, Trai goes over discounted data offers, creating content platforms, and other methods of circumventing the Trai regulations. Trai then also highlighted the dangers of Zero Rating and why such gatekeeping powers should not be handed over to telecom providers.
Today, Trai believes that further regulation might be necessary to allow some provider agnostic platform to allow app developers and other content producers to promote their services by providing incentives to the users.
The consultation paper will now discuss this issue to try and determine if any such avenues are possible that would allow free access, without allowing any company to play a gatekeeper role. Trai added in its note that it believes the proposed model should not hold back innovation, and should drive Internet penetration and usage.
To this end, Trai has listed several questions you can read here and Internet users should make it a point to visit the website and see the draft for themselves, as this is an important question for all Internet users in India.