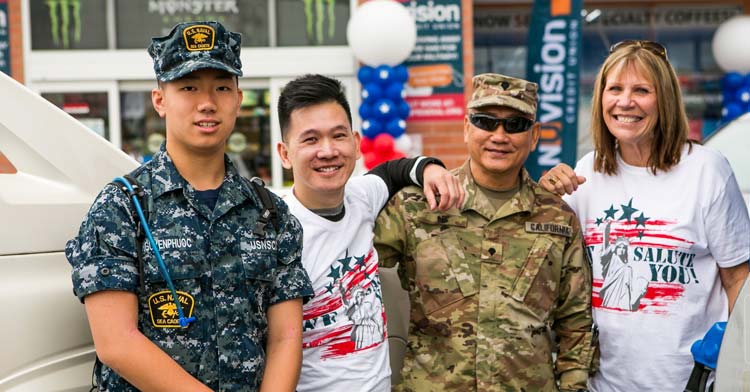 There are many things that those who serve in the military experience that those who have never served can't imagine. It can lead to trauma, both physical and mental, that they have difficulty overcoming. As a nation that supports its veterans, it is vital that all that can be done to help restore some normalcy to their life is done after their time in the military. There are a number of things that seem small but that means so much to veterans that anyone can help with.
Offer A Ride
Many vets face a multitude of common issues when returning to civilian life. Some face the challenge of requiring ongoing medical care for the rest of their lives. Providing free transportation to and from the doctors for veterans that can't make the trip on there own is an invaluable service. It's a very easy way to say thank you and to give back to those who have already given so much.
Volunteer To Help Build Housing
The result of combat is that many veterans return home battered and broken. Some end up homeless while others require homes that have been modified to address their disabilities. There are a number of organizations whose purpose is to build homes for homeless vets or to provide the modifications to existing homes to accommodate their disabilities. These organizations are always looking for volunteers with various skills who can aid in the construction.
Share Their Stories So They Aren't Forgotten
Another subtle way that you can aid veterans is by helping to share their stories. Retelling what they've gone through serves two purposes. Helping to preserve their stories is therapeutic and it ensures that their sacrifices aren't forgotten. A wonderful part of this is helping veterans reconnect with their military friends.
There are numerous veterans around the country who could use a helping hand. Making the effort to improve their lives isn't difficult and it goes a long way to giving back to those who have sacrificed so much.