At a media event in October, Microsoft announced that Windows 10, its newest desktop operating system, had surpassed 110 million installations worldwide – after its launch at the end of July. According to a new report, the install count is now well over 200 million. The achievement, if valid, comes roughly five months after the release of Windows 10.
There are several factors in play behind the fast adoption of Windows 10. The first being, Microsoft released the developer preview of the new operating system to enthusiasts last year. As of July 2015, there were more than 5 million registered Windows Insider participants. Which means that on the day of the release, Microsoft already had millions of users on Windows 10. The operating system is also free for Windows 8 and Windows 7 users, giving users a great incentive to upgrade their computer and experience an improved desktop experience coupled with advanced features such as Cortana. This means a large number of installs are coming from users of previous Windows versions.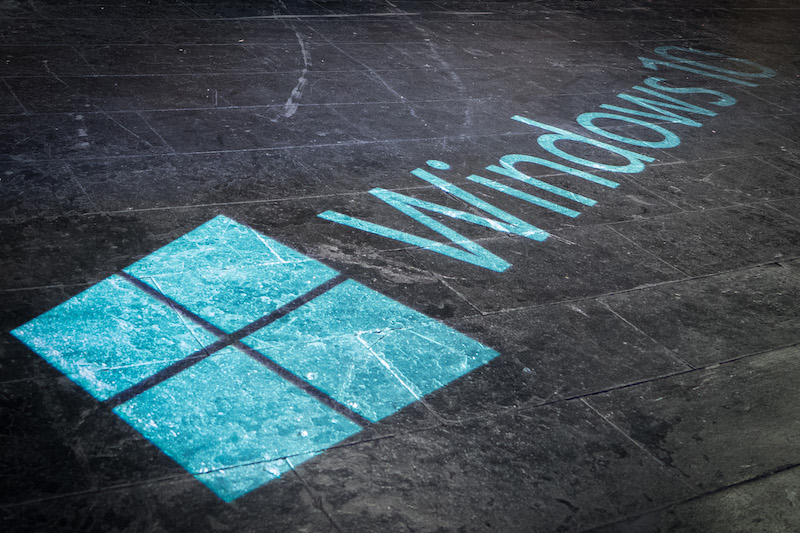 It is also worth pointing out that Microsoft has been aggressively pushing Windows 10 to users. As we've seen in the past few months, the company has been notifying Windows 7 and Windows 8 users about the availability of new desktop version, and it has also been downloading Windows 10 installation files to their computers, sometimes even without asking.
But nonetheless, 200 million installs is something Microsoft would want to boast about. Over the years, the slow adoption rate of new versions of Windows has been made fun of by rivals, including and especially Apple.
For a refresh, as of 2014, Microsoft had sold around 200 million licenses of Windows 8 – roughly 2 years after its 2012 launch. Windows 7 continues to lead the chart, it currently has around 600 million installs count. It had hit 100 million installs in six months since its release in late 2009. Apple's OS X, across all its versions, was roughly being used by 80 million users as of June 2014.