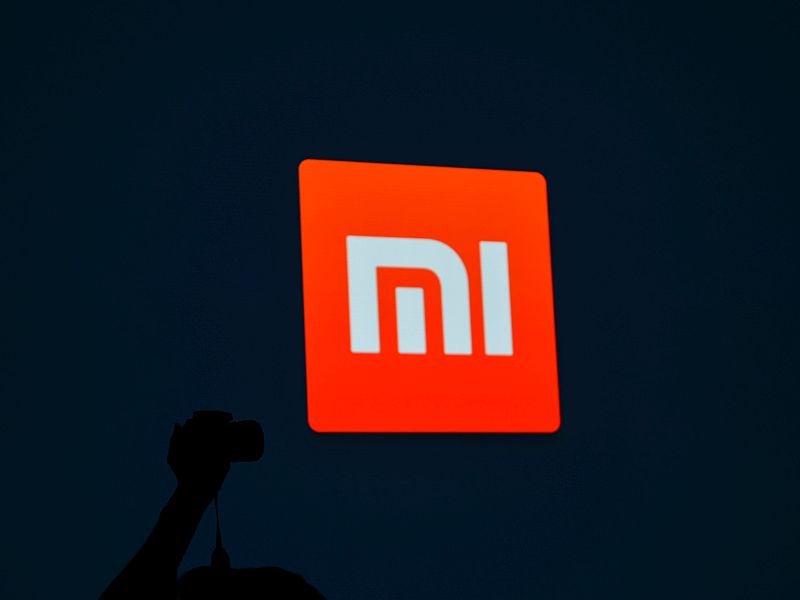 There have been very few companies that have seen a growth like Xiaomi. The Chinese brand has launched products in several categories expanding from smartphones and tablets to wearables, Internet-connected air and water purifiers, television models under the Mi TV series, Yeelight bedside lamps, Mi Power Banks, Mi Wi-Fi nano wireless routers, Yi Action Camera, Mi Rainbow 5 AA batteries, and two-wheeled self-balancing scooter among others. Xiaomi is now gearing up to enter another new product category that's anticipated to be for 'Smart Bikes', if the company's new teasers are to be believed.
The teasers for Thursday launch have been shared on Weibo by Xiaomi's Smart Home section dubbed MIJIA. To recall, Xiaomi rebranded its Mi Eco-system in March this year and revealed the new logo for MIJIA or Xiaomi Smart Home.
(Also see: Xiaomi – From China's Apple to China's Samsung?)
Out of the two teasers, one teaser shows an integrated mounted system on a bike that is showing information such as speed, distance, and is expected to be Bluetooth-enabled that can connect it to the user smartphone. The second teaser shows a tyre (and the size of it) alongside a red tail light for braking.
Xiaomi's Founder Lei Jun recently revealed the reasons for not launching a water resistant smartphones. According to Jun, any damage to the handset would deteriorate water resistance and with time it won't be able to resist water. Further, Jun had added that making a water-resistant device would make the device costly.