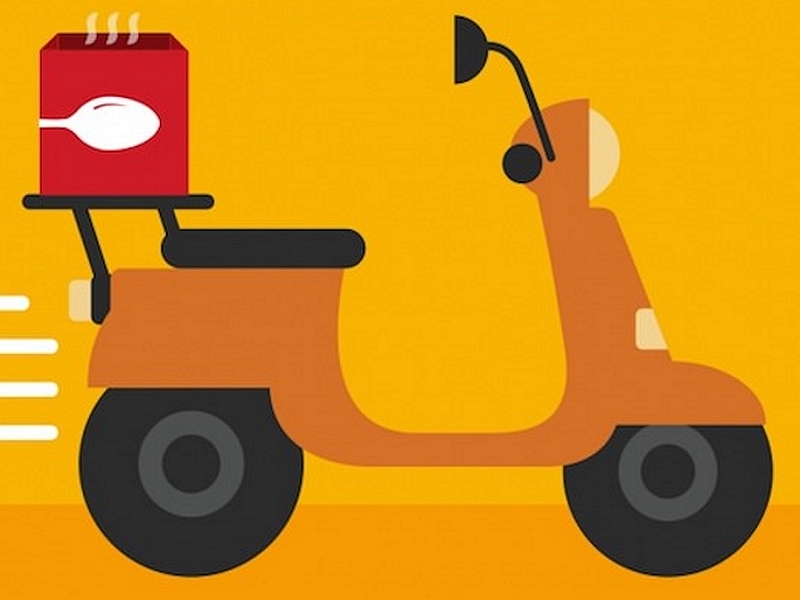 Is the Indian e-commerce story coming undone? That's the question that everyone has to ask with the latest news that HSBC analysts cut the valuation of Flipkart in half, from $1 billion (roughly Rs. 6,648 crores) to $500 million (roughly Rs. 3,324 crores). One of India's "unicorns" (companies valued at over a billion dollars), Zomato has been one of the few Indian startups that has grown significantly internationally, questions were first asked when it shut down delivery operations in four Indian citiesearlier this year.
Now, according to a report by Livemint, brokerage HSBC Securities and Capital Markets (India) has valued Zomato at a fraction of the amount it raised its last round of funding in September.
According to the report, HSBC has concerns about Zomato's business model, competition, and the fact that international operations have lost money. Of course, this is only an analyst report, and not a markdown where investors had to reduce the value of their investments – something that happened with Flipkart earlier. However, the prominence that both companies occupy makes the combined instances look worrying for the Indian startup science.
In a blog post published on Monday morning, Zomato CEO Deepinder Goyal responded, pointing out the fact that this is an analyst report, and further points out that the report is an outlier, differing in opinion from other analysts. Talking about some of the specifics about the report pertaining to food delivery, he adds: "These assumptions and statements in the HSBC report make it look like they're coming from someone who doesn't – and hasn't bothered to – understand the space well."
Goyal also claims Zomato holds large market share, and in the post writes that it drove over 50 percent of business to some of the biggest restaurants in India. It also claims an 8 percent growth in India, and added that the company crossed 33,000 online orders. He added that once the number is an average of 40,000 orders a day, it will become profitable.